I remember when I started out on Instagram... I'd spend hours trying to style my breakfast bowls, taking 158 photos of the same object, just to get that one shot I could use and turn into a post.
I remember how frustrated I felt looking at other peoples' posts, wishing I could create these "perfect messy" shots...
I remember how much I struggled... Not just with finding the right light, angles, props, but mainly with creating beautifully composed images (that didn't all look the same).
Do you ever feel like that?
If you want to learn how to improve YOUR food styling and photography (and FINALLY stand out on Instagram), then this is for you!
I recently had Rachel from Two Loves Studio on as a guest and we talked about the THREE biggest composition techniques that drastically changed her work and how YOU can implement them to develop your trademark style that is true to your own personality and taste.
Here are some of the links to the topics we discussed during the training:
1. Color Theory: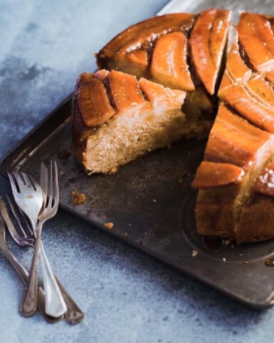 ©Rachel Korinek, @twolovesstudio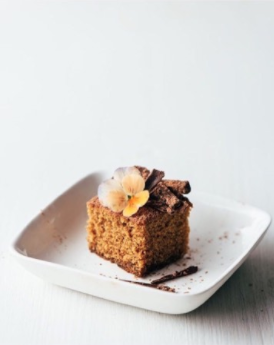 ©Rachel Korinek, @twolovesstudio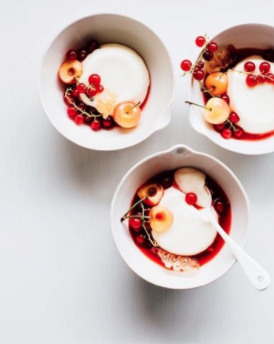 3. Triangles - the other rule of thirds...
©Rachel Korinek, @twolovesstudio
Ready to take YOUR photos to the next level and achieve results like this?
Learn more about Rachel's course Composition Essentials here. I'm proud to be an affiliate for Rachel's course and should you decide to enroll through my link you'll not only receive amazing bonuses from Rachel, you'll also get access to my Instagram Masterclass Collection (valued at $297) and our Food Styling and Photography course (valued at $49) for FREE.
If you have any questions at all please feel free to email me at hello@carlabiesinger.com.
I can't wait to see the transformation of YOUR photos - and what you'll achieve by improving your photography skills.
xo, Carla
What was your biggest takeaway from this Masterclass? Which one of the 3 composition techniques are you most excited about trying out? Comment below: