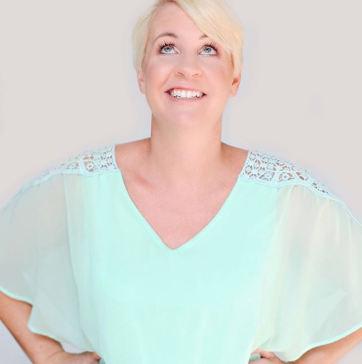 Within 6 months of taking Instagram Secrets To Success, Jenny took her account @melrosefamily from 4k to over 9k followers and established my brand new account @jenny_melrose, which has quickly grown a highly engaged following - despite the algorithm changes.
Instagram Secrets To Success made her understand the power of Instagram and how to use it as a business tool, leading to her most recent $35.000 launch.
"...your feedback and services are fantastic. It is genuine and I appreciate the one on one interaction. It is the human touch that makes all the difference.
You have a very kind and friendly demeanor that I am drawn towards.
I am really looking forward to having more discussions with you in the future. Thank you so much for all of the great feedback. Love it!!"
"Carla is amazing at what she does. If you are looking to grow your Instagram account and increase engagement, I'd highly recommend her. She is a joy to work with and I have already personally recommended her to many of my friends and contacts who want to grow their accounts.
Since working 1:1 with Carla I have used my Instagram as a way to book new clients and sell out in-person events and workshops."
Mascha, nomadistanutrition.com
"Carla's kindness and generosity, her expertise, and her willingness to provide in-depth, personalised feedback, as well as concrete steps to take to leverage Instagram, make her a unique gem among internet teachers and coaches.
I cannot recommend her 1:1 sessions highly enough!"
Kristin, coffeeandwoodsmoke.wordpress.com
"Carla has taught me so much. With her I've not only been able to grow my business, but my self confidence has grown too.
I now charge what I am worth and believe in myself more than ever because I know she believes in me too!"
"Investing in 1:1 calls with Carla has without a doubt been the best investment I've made into my business.
Carla has an incredible ability to help you shift your mind and focus it in the right direction.
Through 100% tailored calls, Carla uses shows you exactly how to move your business, or life, forward towards your goals.
Carla has gotten me out of so many mind blocks in our sessions that I've actually lost count."
"...After I leave a call with Carla, even just one, I feel like it lightens all these other ideas and it pushes me to think in a different direction, to move outside the box, and out of my own head.
What I love about Carla is that she gives me very positive feedback. She looks at what I'm doing and gives me constructive criticism and direction without ripping apart everything that I'm doing. Having her support means everything to me..."
Meaghan, creamsocialmedia.com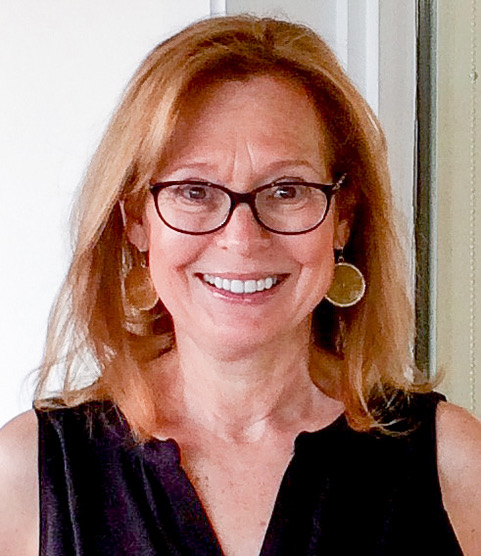 For anyone who wants great, practical advice that can be implemented right away, Carla is the best go-to resource for Instagram! She is clear, precise and reliable. A real expert.
She is also so generous with her time and advice and I am so inspired and energized after only one phone call! If you are in a rut and are getting discouraged, I highly recommend Carla's course and a phone call! Both are fabulous experiences!
Within 1 month of working together, Jennifer launched her first online program which has created more than $10.000 in revenue.
"...Carla has helped me not only get the courage to start an online program, working with her over time she's helping me tweak my signature program to keep improving it and thus getting more clientele..."
Jennifer, Triumph Fitness